STICKERS, CUSTOM PORTRAITS, AND MORE
Want to be the first to hear about sticker drops, sales, and more? Sign up for free here. No spam, just the latest Customs by Kendyl news delivered to you!
Customs by Kendyl is happy to offer sticker packs for our best selling stickers! Currently available we have our Disney Villains Pack (5 stickers for $18) and our Eras Tour Pack (10 stickers for $40). Sticker packs save you money and give you an entire set of coordinating stickers. All stickers are also available for individual purchase as well.
Check out our best selling sticker collections!
Our stickers are printed on high quality, die cut vinyl that allows you to showcase your personality on laptops, water bottles, and anywhere else you can think of- the only limit is your imagination!
Check out some of our current favorite stickers.
Great for gifts, corporate events, and for when you need a way to show off your personality- your way.
A minimalist way to show off your favorite family photos or create a gift for a loved one (or yourself).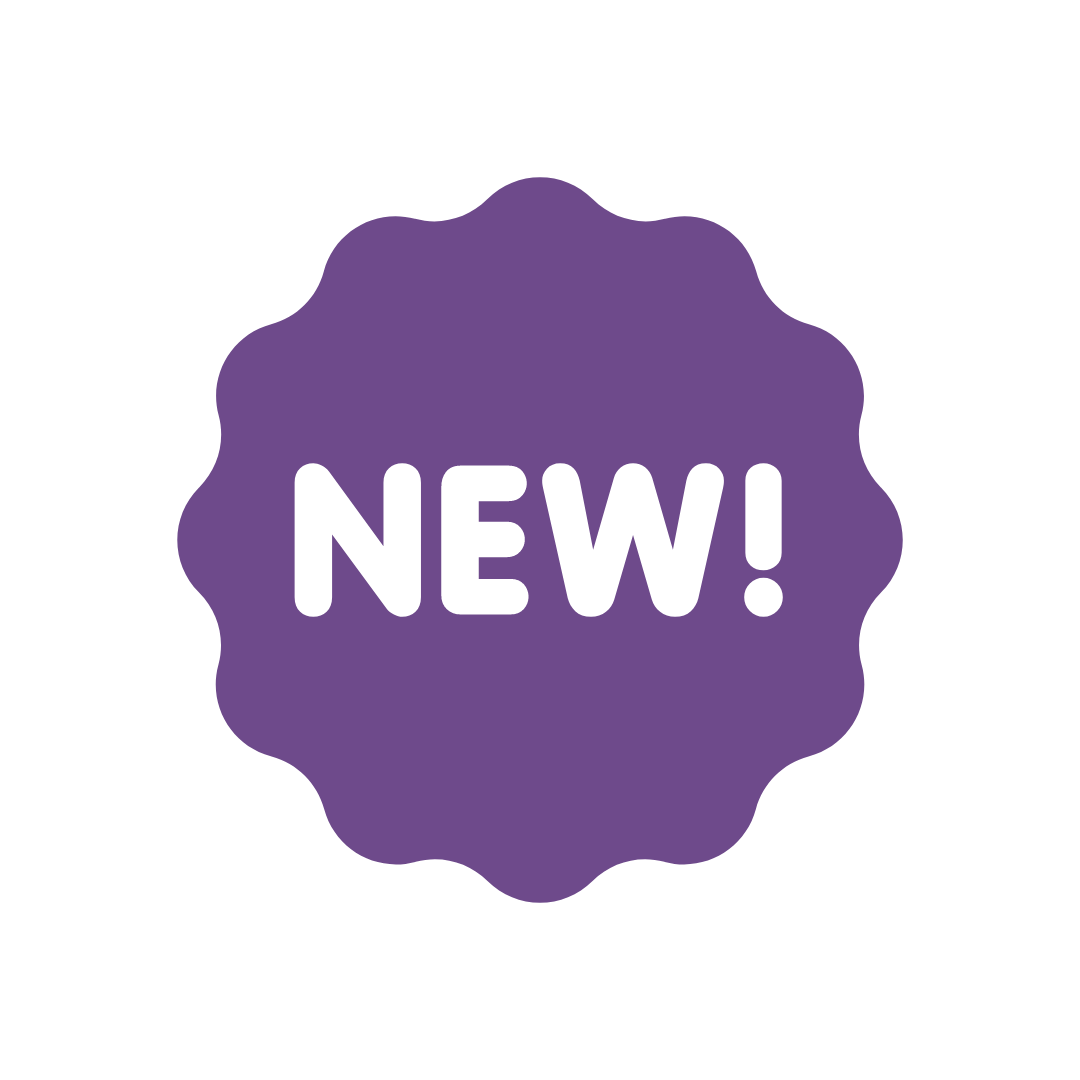 Fast Support
Get an answer in 24 hours
With over 250 five star reviews, Customs by Kendyl guarentees you'll be happy with your stickers! See what other customers are saying!
"This is the second time I've bought this sticker — I loved it so much I needed another! 🙂 The quality is great, the sticker is exactly as described in the listing, and I can't recommend this shop enough. Seriously, if you're on the fence, buy the sticker — you won't be sorry!"
"Very happy with my sticker! The colors really pop and the sticker was perfectly flat when it arrived, packaged very well!"
"I can't say enough about the quality of the sticker I purchased and how wonderfully personalized the card and envelope it arrived in was! I greatly appreciate the detail and care that went into the packaging alone and I will definitely buy from Kendyl again!"